Solution for the industry.
Get your goods from  to with the help of MOL Logistics.
Common solutions for your industry by MOL Logistics.
These are common services for your business area.
The MOL COILPORTER® facilitates coil transport with specifications that cover a wide range of coil diameters and body widths.
Customs and Fiscal Representation
Unlock global growth with Customs Tax Solutions! Expert guidance in international trade, compliance & customs processes for businesses worldwide.
Revolutionize your business with Integrated Supply Chain Management! Boost efficiency, gain real-time visibility & drive sustainable growth.
Unlock limitless potential with Efficient Storage Facilities—strategic, cost-effective & supportive solutions to supercharge your business growth.
Revolutionize your logistics with Rail Cargo: eco-friendly, cost-efficient, and secure freight solutions for businesses. Explore our services now.
Experience service, fast and safe deliveries with Express Transport from MOL Logistics EU! Save time, optimize costs and track shipments in real time.
Discover our top-notch Road Transport Services, providing tailored solutions, real-time tracking, and a hassle-free experience for your business needs.
Breakbulk & Project Cargo
Hassle-free break bulk freight services for oversized, heavyweight or unconventional sized cargo, performed by qualified and experienced team.
Expand your reach with Sea Freight Services: efficient, cost-effective & eco-friendly. Ship confidently, knowing your cargo is in expert hands.
Experience smooth and reliable airfreight logistics solutions with MOL Logistics. Streamline your supply chain and optimize your business with our expertise.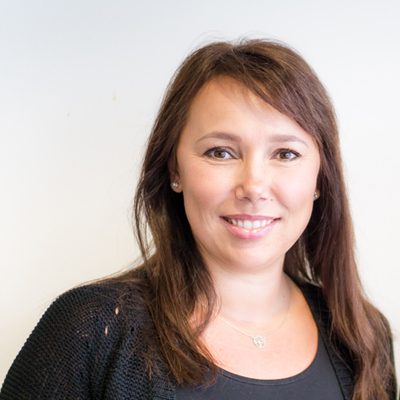 Let us contact you!
"*" indicates required fields
3 reasons to trust MOL Logistics' expertise
Unrivaled global network, ensuring seamless transport solutions, agile connectivity & accelerated growth for your business.
Choose MOL Logistics for tailored solutions that perfectly fit every client's needs, enhancing business efficiency & growth with their expert services.
Unparalleled operations & expertise for seamless shipping solutions, linking the globe. 120 global offices, 2000+ agents, 700+ vessels.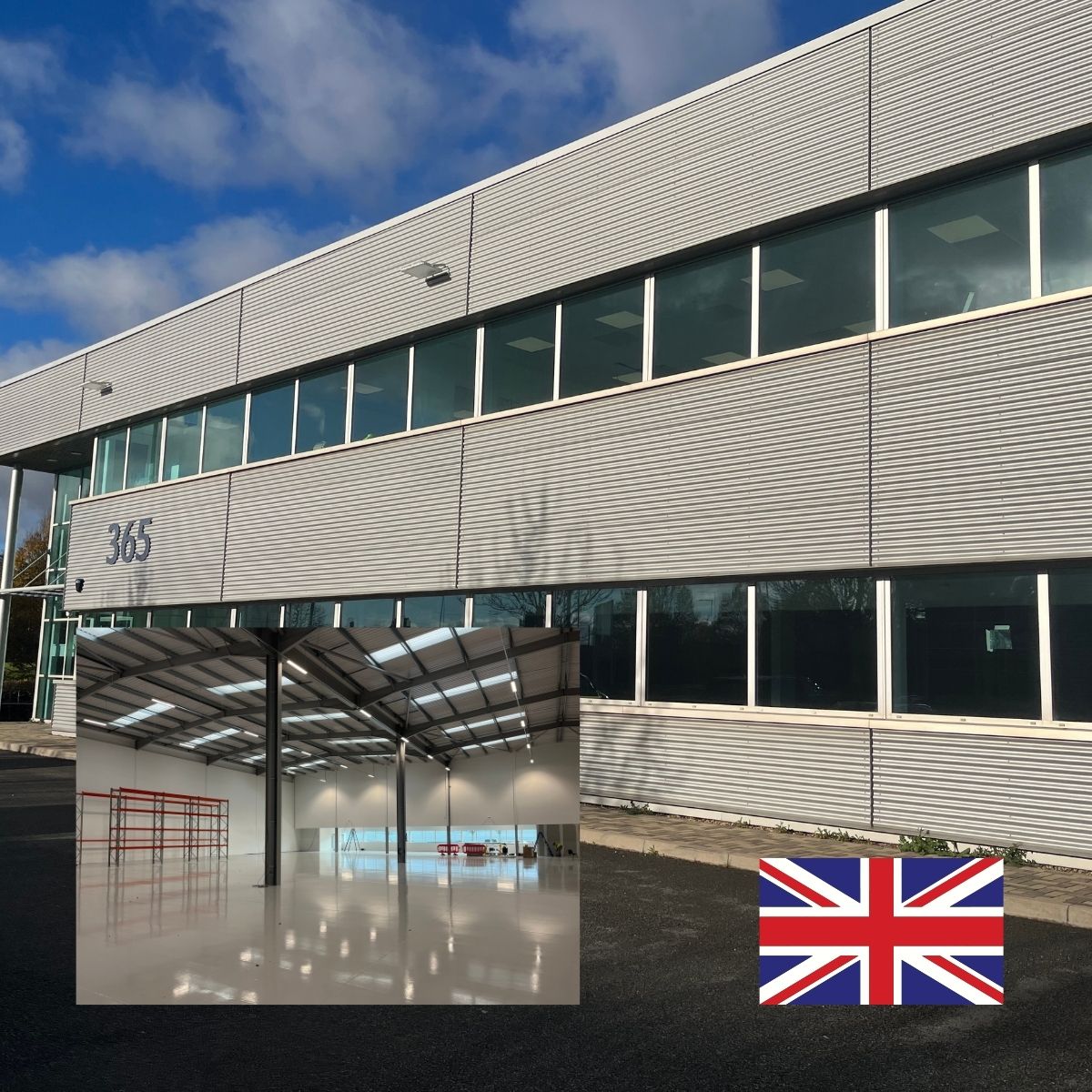 MOL Logistics UK Unveils New Office and Warehouse Space
In a strategic move to enhance their operational capabilities and accommodate a growing team, MOL Logistics UK has relocated to...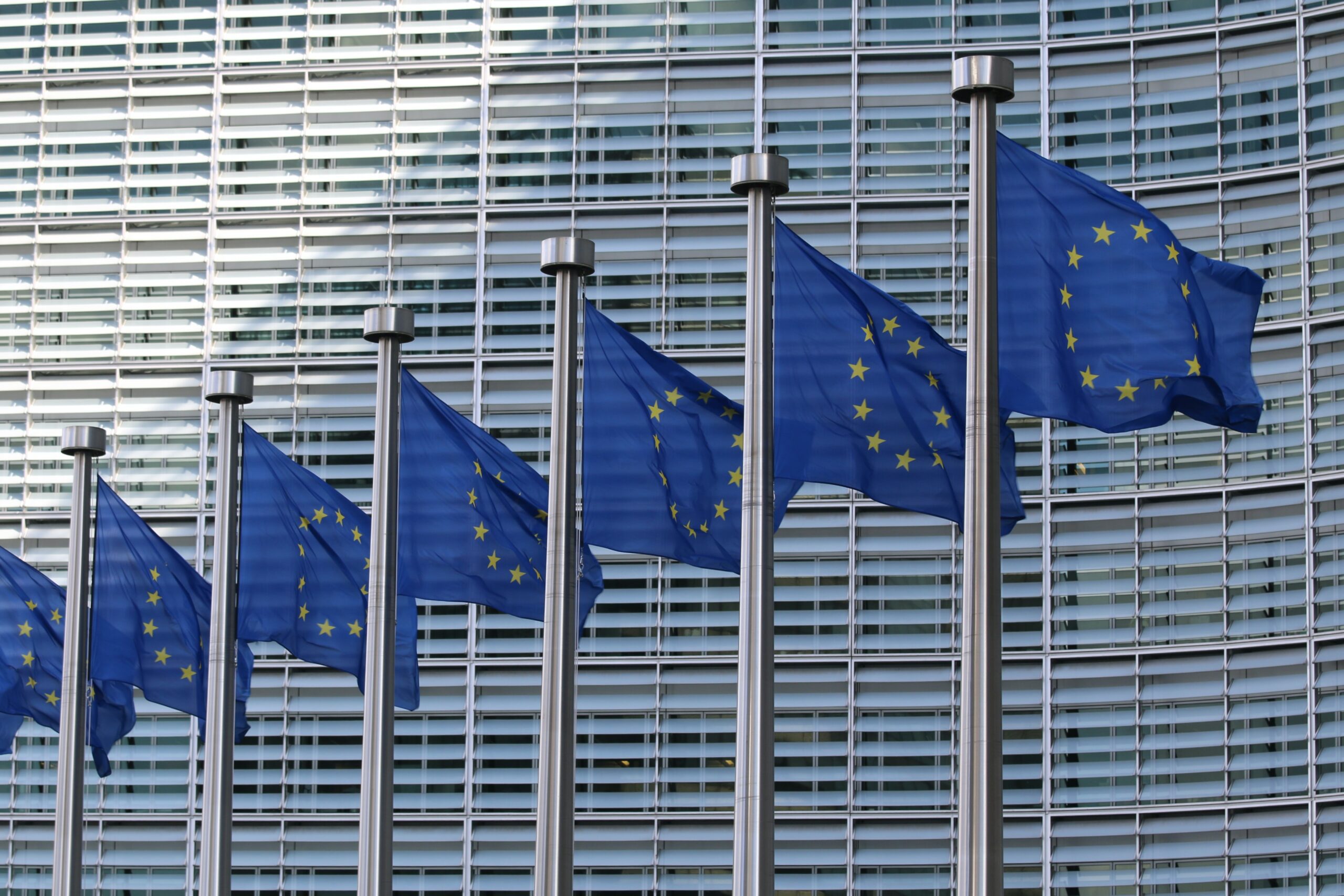 New addition to the sanction rules for Russia
This amendment to the Russia Regulations (EU 2014/833) and along with several other measures, introduced a prohibition on the import...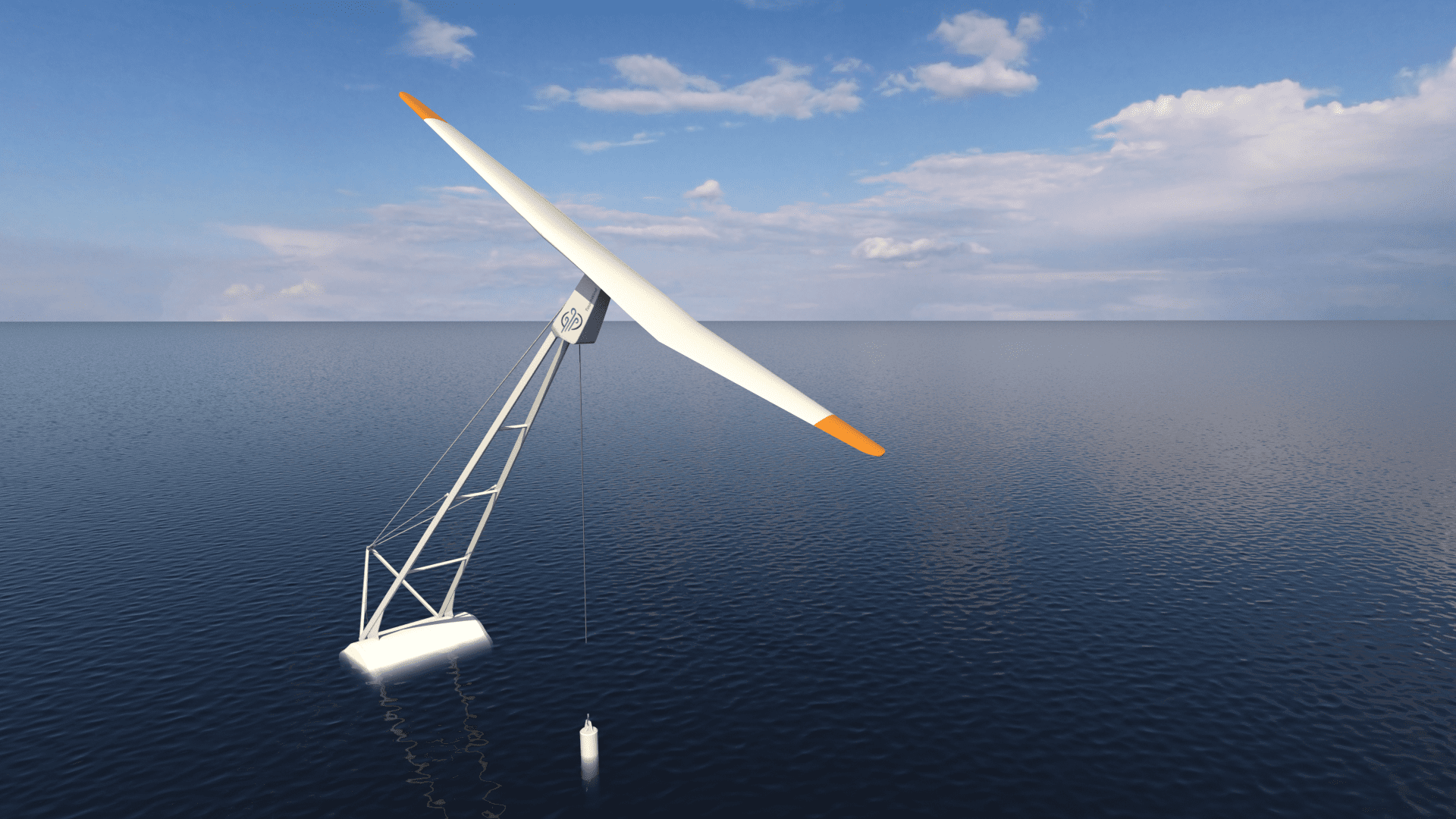 MOL Group invests in Dutch startup TouchWind
TouchWind develops next-generation floating offshore wind turbines Consistent with their vision of investing in innovative projects which contribute to sustainability,...