Join us! MOL Logistics is part of the MOL Group, a global listed company with high ethical standards and a strong focus on the well-being and safety of its employees. Is the vacancy you are looking for not listed? MOL Logistics is always looking for talents like you! Please feel free to contact the local HR department.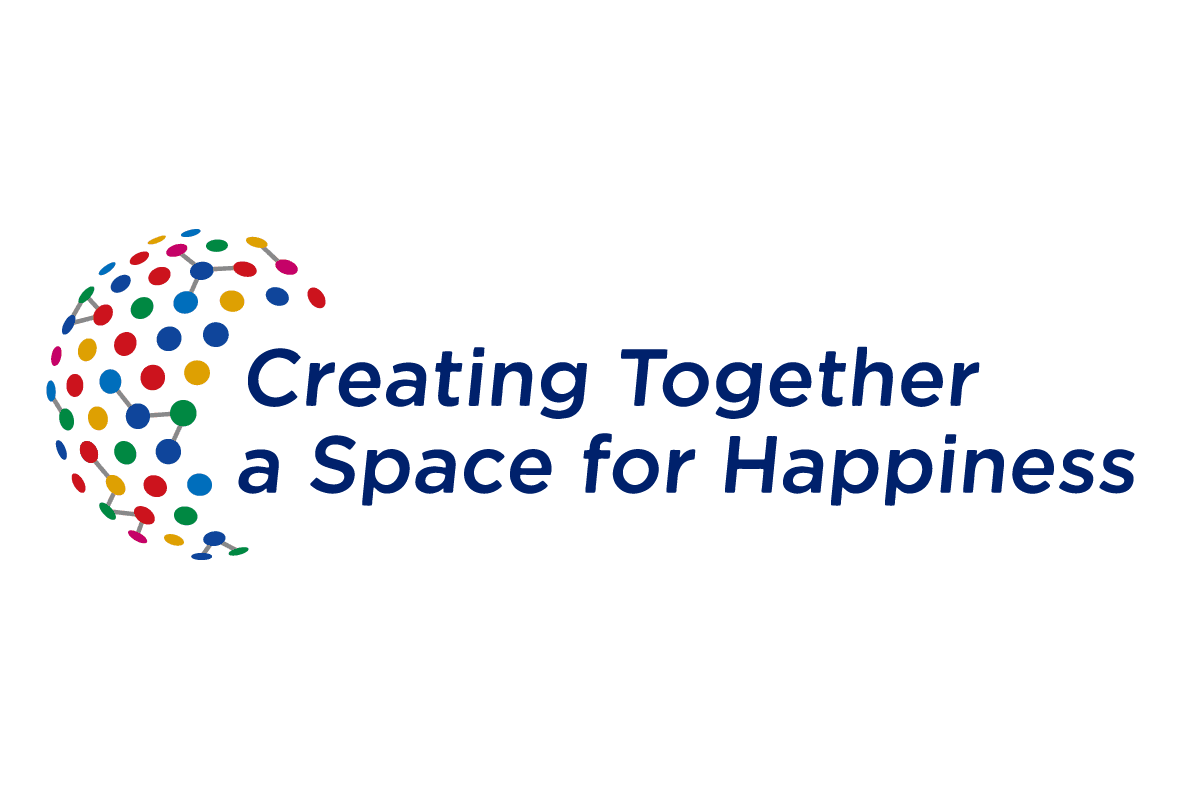 MOL Logistics considers it very important that every employee of the group has a sense of space and happiness. As a logistics service provider, we not only strive to provide our customers with a stable range of physical transporting and warehouse space, but also provide solutions and services that meet their needs and strengthen our relationship.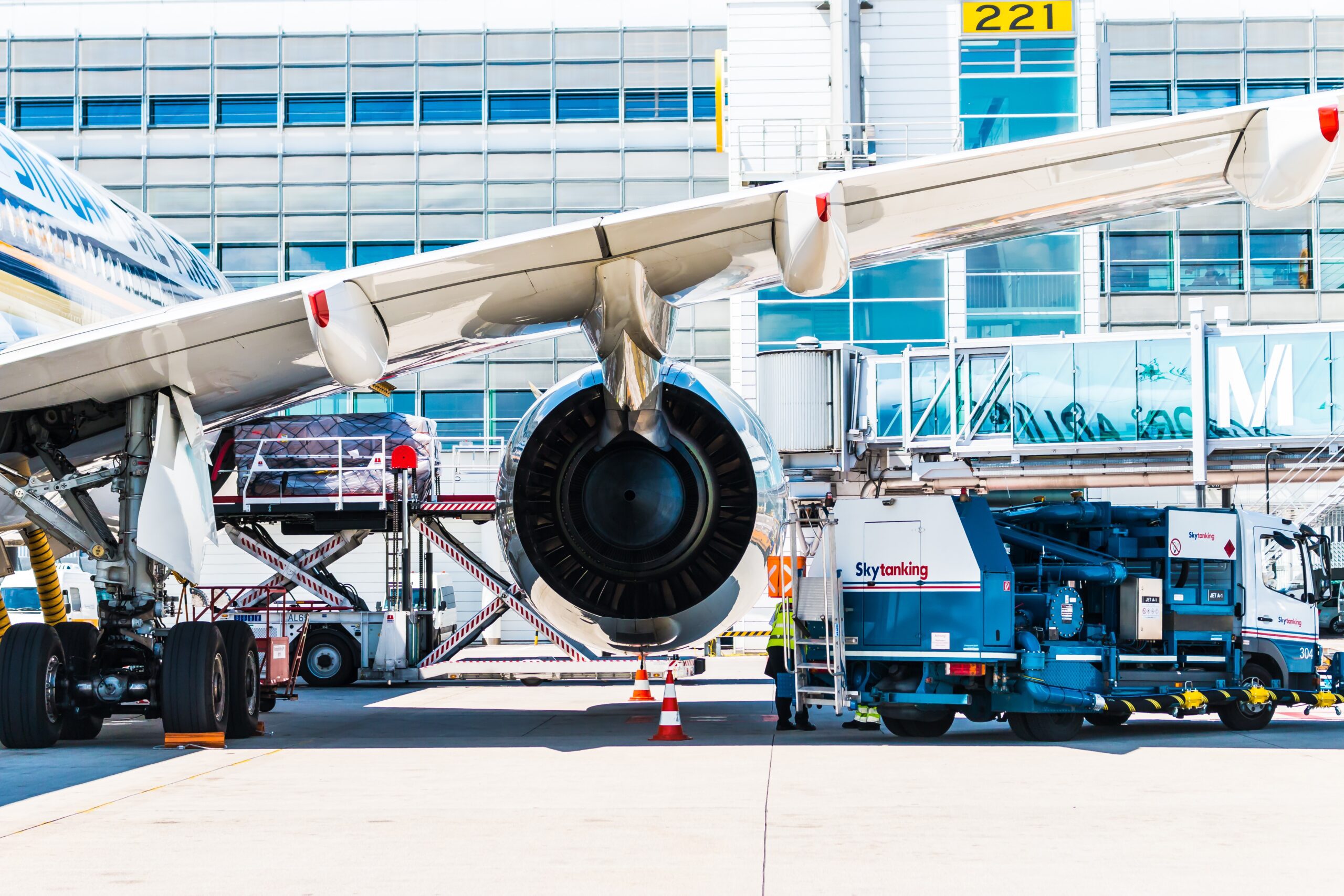 Air and sea freight forwarder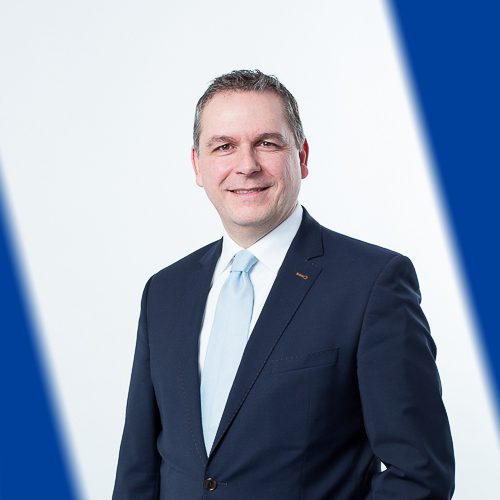 Sales Manager Air/Logistics (F/M/X)
At our
Warehousing Frankfurt
office.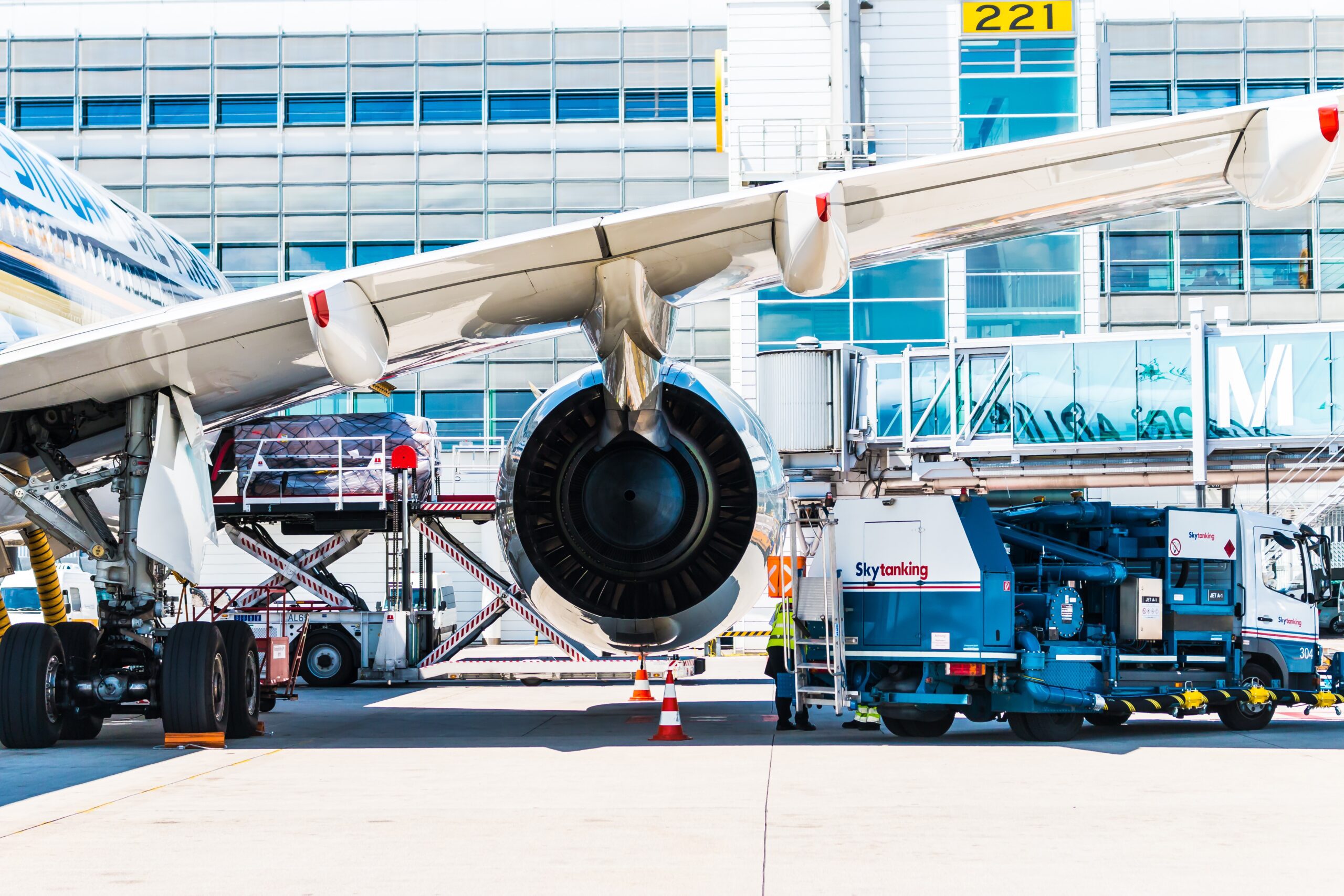 Air and sea freight forwarder