Your dedicated partner in logistics.
MOL Logistics overlooks every step of the logistics process. Serving global customers via 120 offices. Our commitment to a customer- oriented approach caters for businesses of all sizes, delivering personalized service, global efficiency and unparalleled quality. Trust us with your logistic needs, empowering you to dedicate your full attention to business growth. 
3 reasons to trust MOL Logistics' expertise
Unrivaled global network, ensuring seamless transport solutions, agile connectivity & accelerated growth for your business.
Choose MOL Logistics for tailored solutions that perfectly fit every client's needs, enhancing business efficiency & growth with their expert services.
Unparalleled operations & expertise for seamless shipping solutions, linking the globe. 120 global offices, 2000+ agents, 700+ vessels.
A custom solution for every request.
How can we help?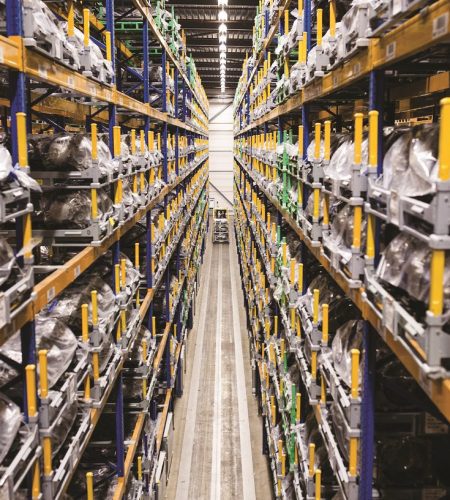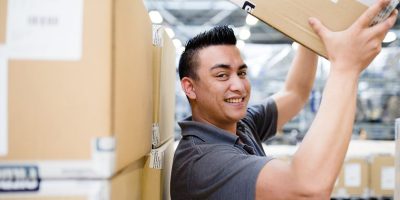 Discover the world of seamless logistics solutions with MOL Logistics, your trusted partner for all your shipping and transportation needs. Our comprehensive range of services ensures smooth sailing for your cargo, connecting you to every corner of the globe. Dive into our extensive portfolio of services, expertly designed to cater to businesses of all sizes and industries. Embark on a hassle-free journey with MOL Logistics, where efficiency and reliability meet and unlock a world of endless possibilities.
Discover tailored logistics solutions for every industry with MOL Logistics! Our expertise spans across various sectors, offering customizable services and seamless compliance with customs regulations. Let us be your trusted partner in driving business success. Explore our diverse range of industry solutions and unlock a world of efficient, reliable logistics.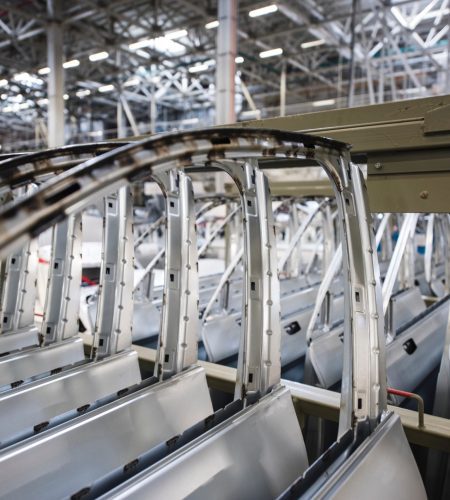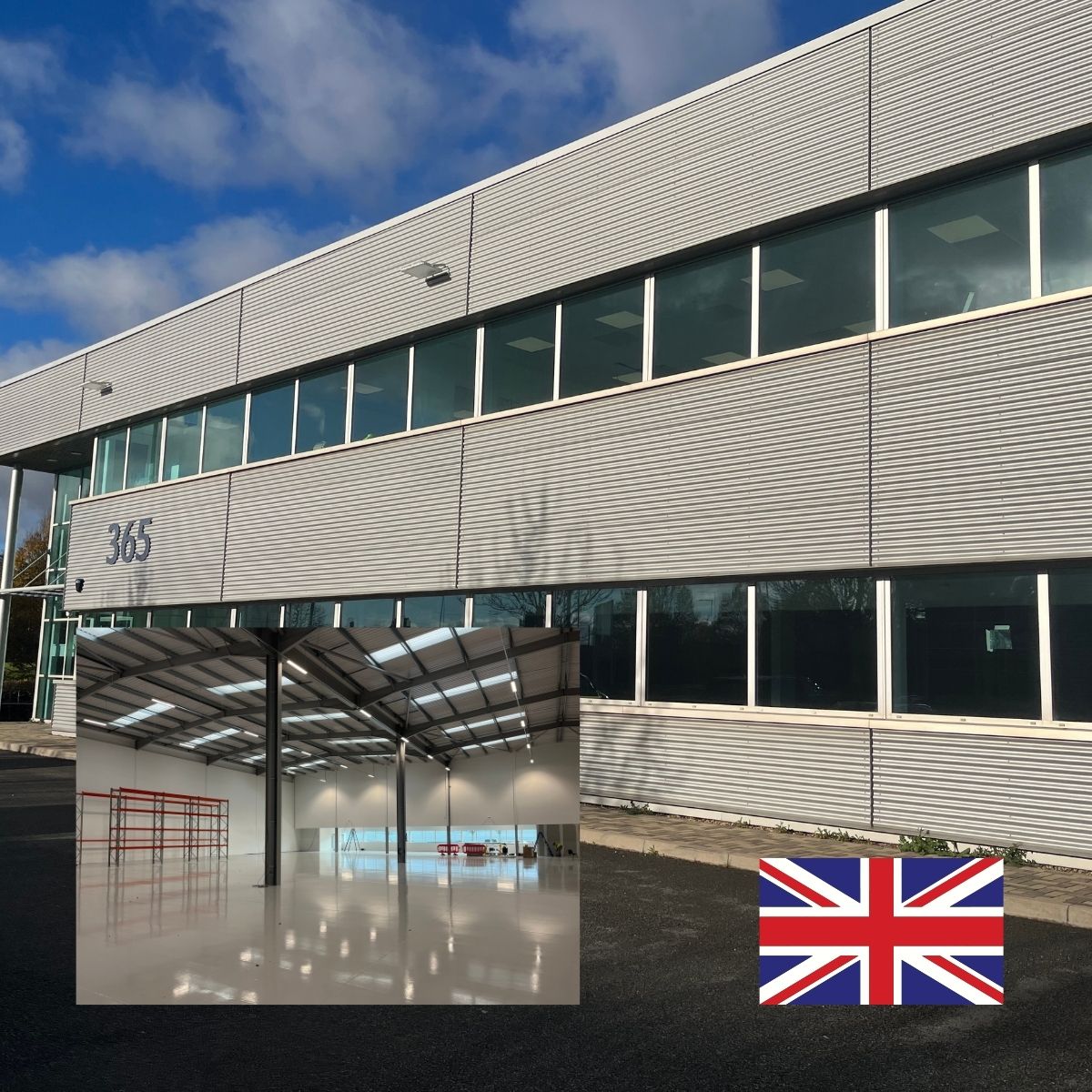 MOL Logistics UK Unveils New Office and Warehouse Space
In a strategic move to enhance their operational capabilities and accommodate a growing team, MOL Logistics UK has relocated to...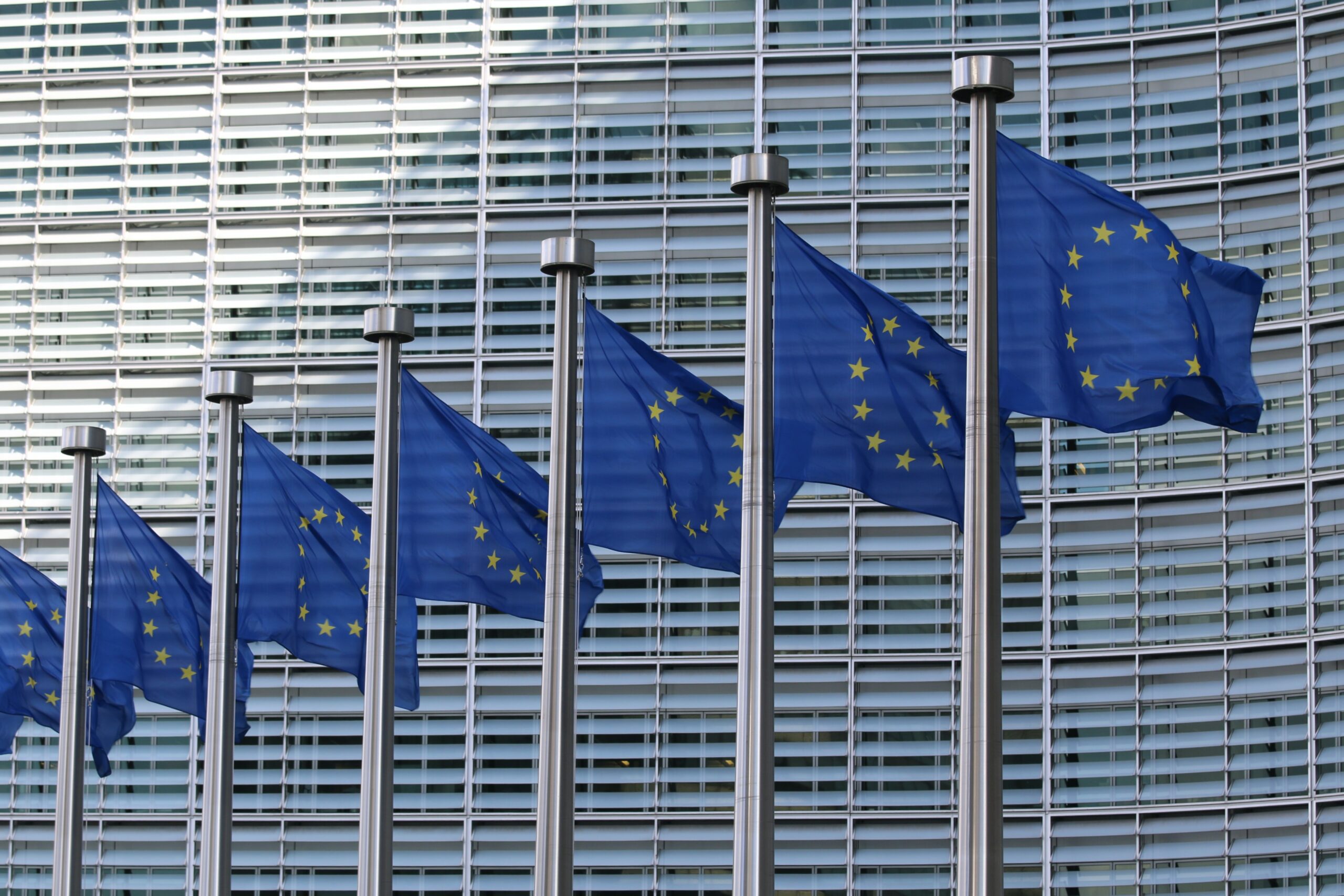 New addition to the sanction rules for Russia
This amendment to the Russia Regulations (EU 2014/833) and along with several other measures, introduced a prohibition on the import...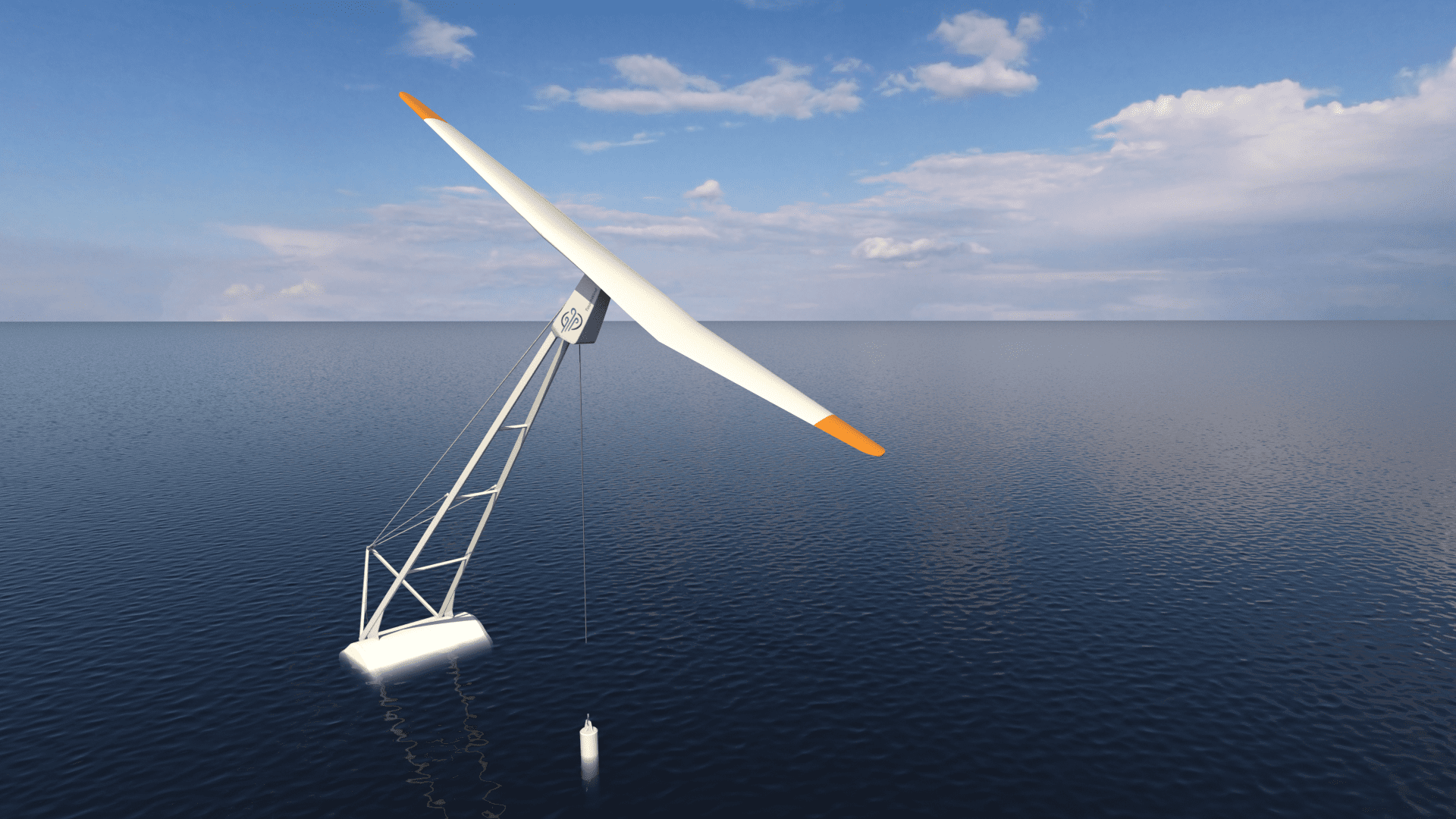 MOL Group invests in Dutch startup TouchWind
TouchWind develops next-generation floating offshore wind turbines Consistent with their vision of investing in innovative projects which contribute to sustainability,...